Possie hosts Guadeloupe Jet Ski Championship
Warning
: Invalid argument supplied for foreach() in
/home/possie/public_html/wp-content/plugins/universal-post-manager/functions.php
on line
3089
It will all be happening in Portsmouth on the 30th & 31st of October 2010.
That's when along with the Festivities for the St John's Parish Reunion Beach Party and the Creole in the North, the Portsmouth Festivals Management Committee will be partnering to bring  the Guadeloupe Jet Ski Championship to the town of Portsmouth.
The event will entail two days of Jet Ski Championship racing between up to 40 riders, Music by popular Dominican Dj's, creole culture , dance and music and steel pan music.  A first of it's kind event the Championship will evoke memories of Fete Marine Grand Anse and seek to create links which will make Portsmouth the hub for watersports and entertainment activities on Dominica.
Mayor Daniel commented that "150 Jet Ski Riders and support crew, our Brothers and sisters from Guadeloupe and Martinique will join us in this weekend of fun activities at the Purple Turtle Beach in Portsmouth and we encourage all to come out and support this daytime activity during the Independence season.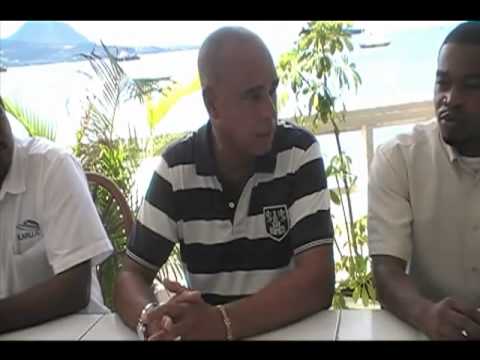 Coverage of the event will be provided by RFO tv and Radio Caraibes international.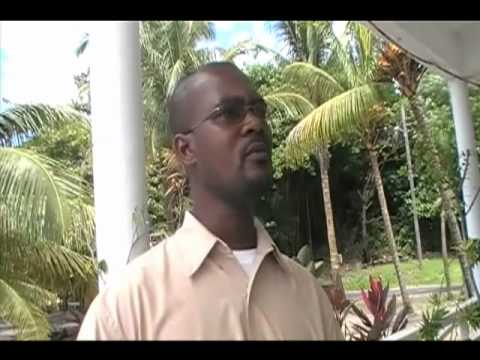 About The Author
Related posts