St. Johns Primary School GSAT Results
These are the students of the St. Johns Primary School who got scholarships:Chari Peter, Aarathi Joseph, Kheenan Morvan, Leic Charles, Ndo Joesph and Ottis Paul. Generally I think the students did exceptionally well. I also think the parents of the students, the school of which the students attended and not forgetting the students themselves are very proud of thier performances. This just goes to show that the teachers are well trained and that the students take alot of pride in their work. I hope that the students will continue to take pride in their work and be role models to the other students that are going to sit the GSAT Exams in the future.
Written by: Shernirah Lendor.
Below are the videos of: the school's principal, grade six teacher and the students who did exceptionally well.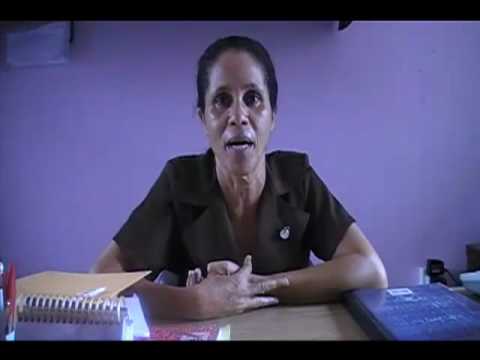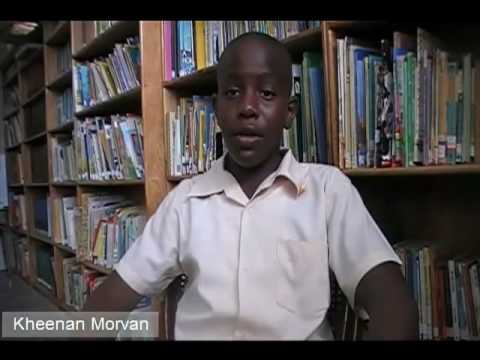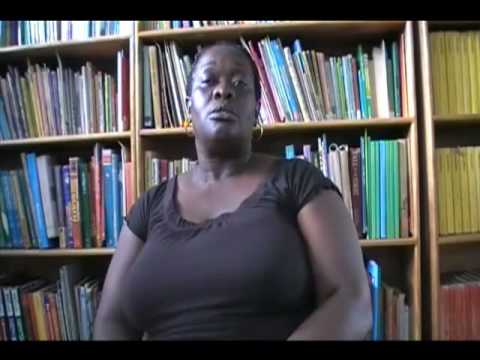 About The Author
Related posts